To set a base for your training we test your running, jumping, strength, agility and more.
We provide a clear and concise plan for your Sports Performance. Our team will coach you through a personalized program that will get you results fast.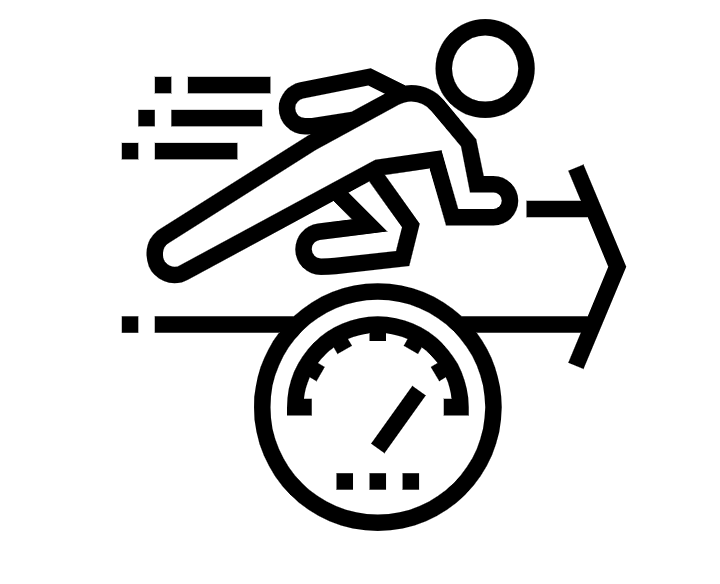 Our coaches will guide you to athletic success by challenging your speed, agility, strength, mobility and overall movement quality.
Show off your progress at the Correct2Compete Combine!!
Our Certifications Include: